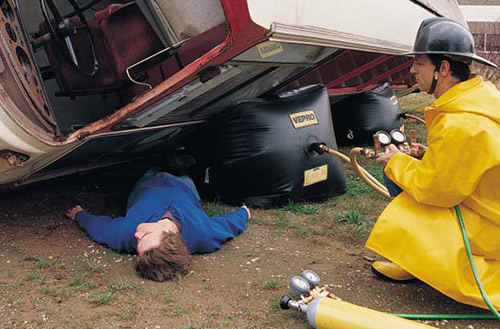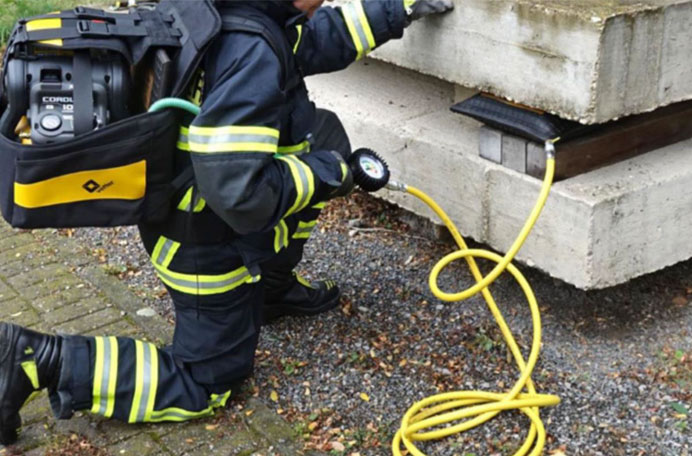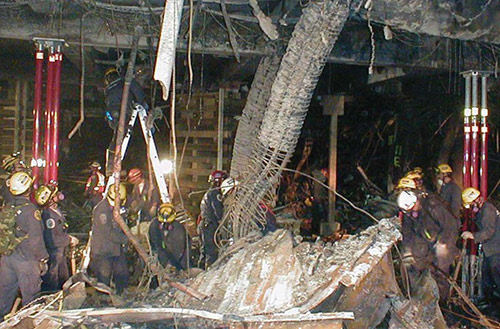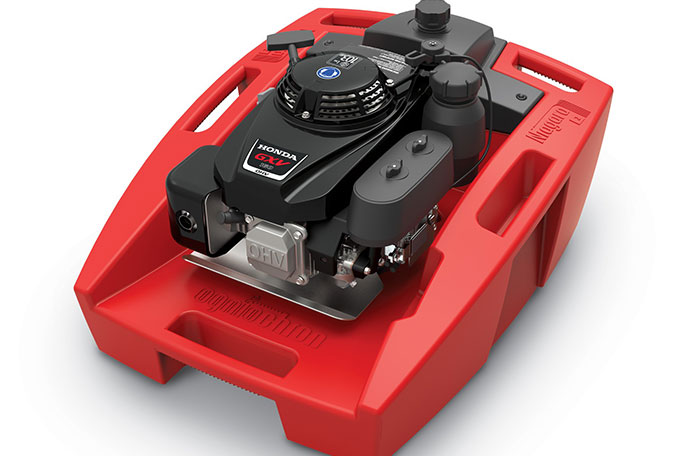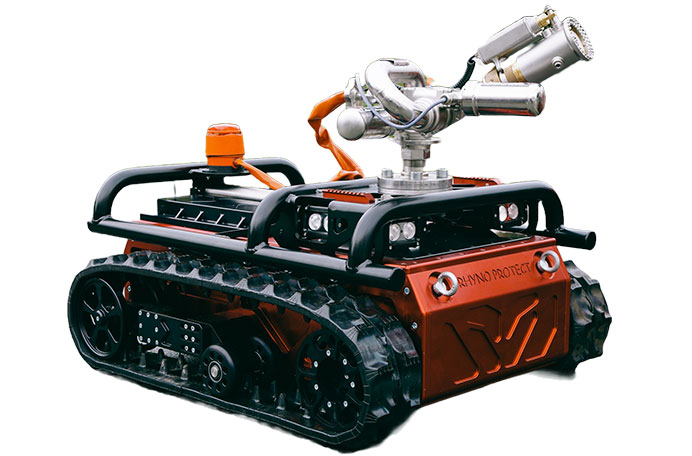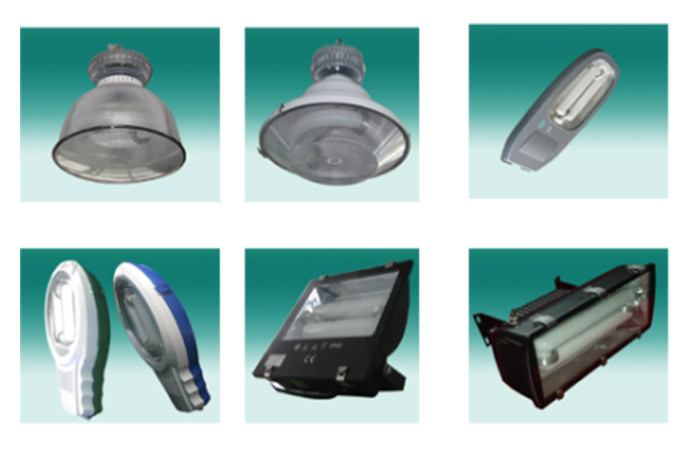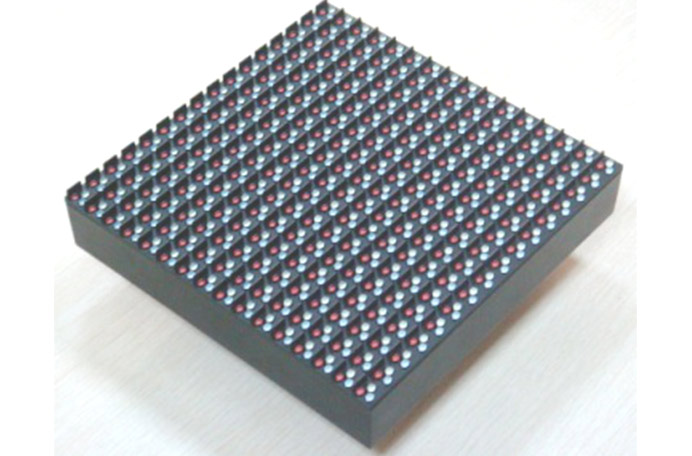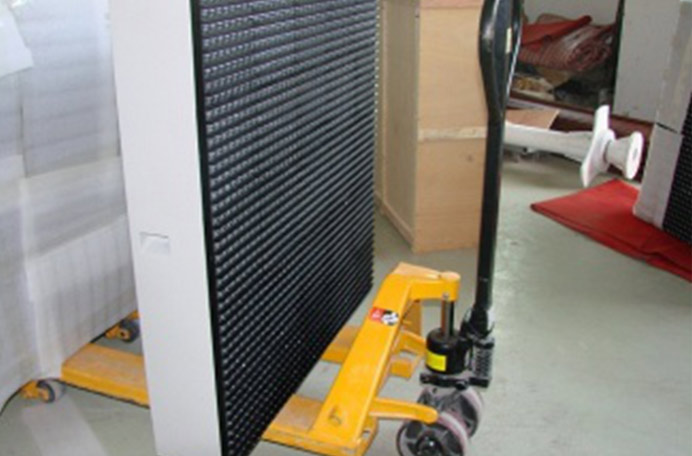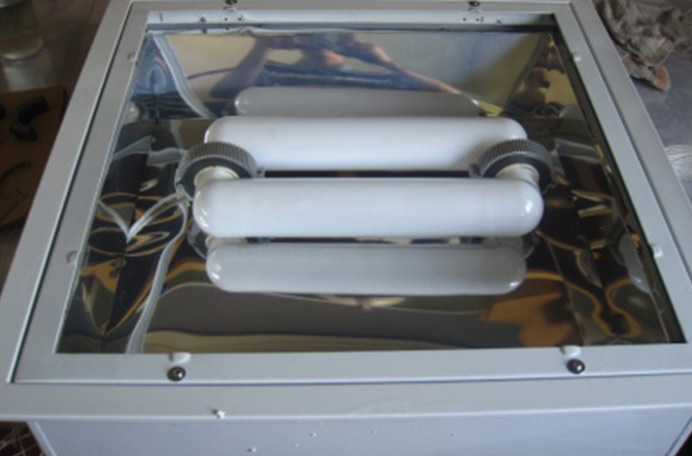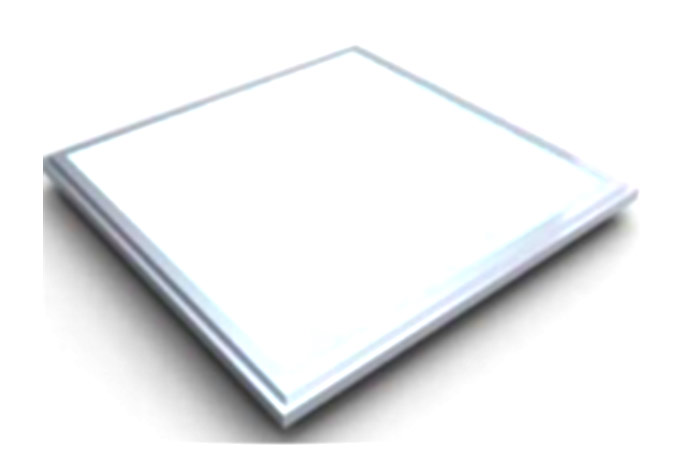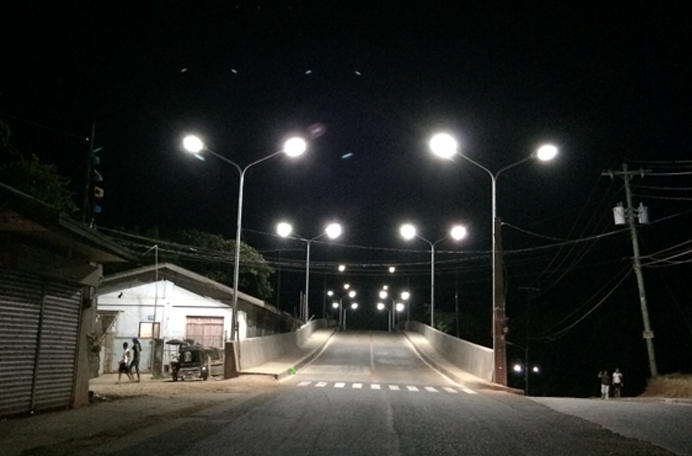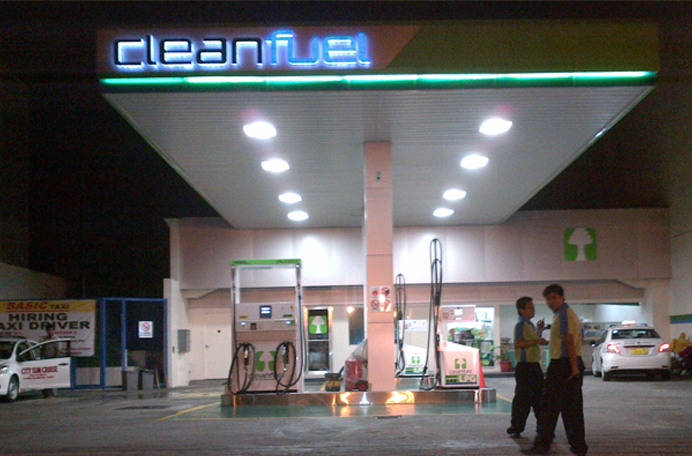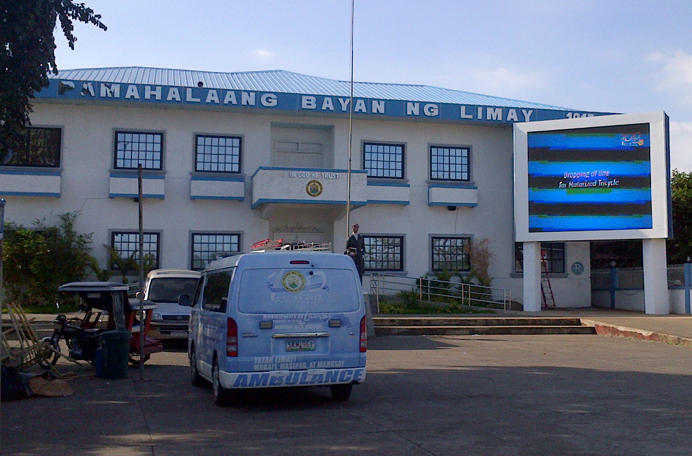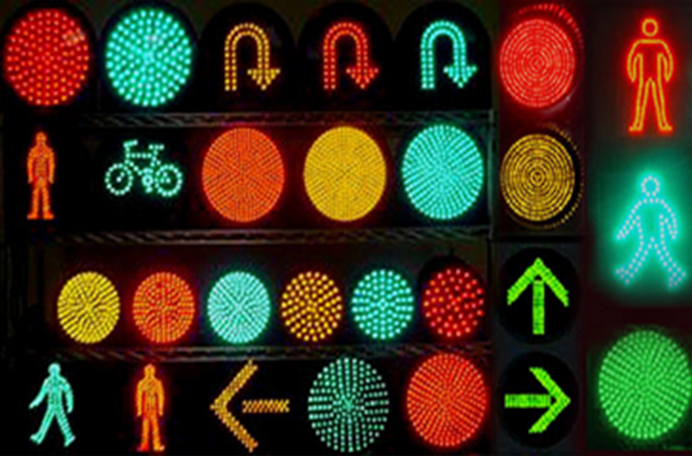 LED BILLBOARD
For advertisements , special notice etc.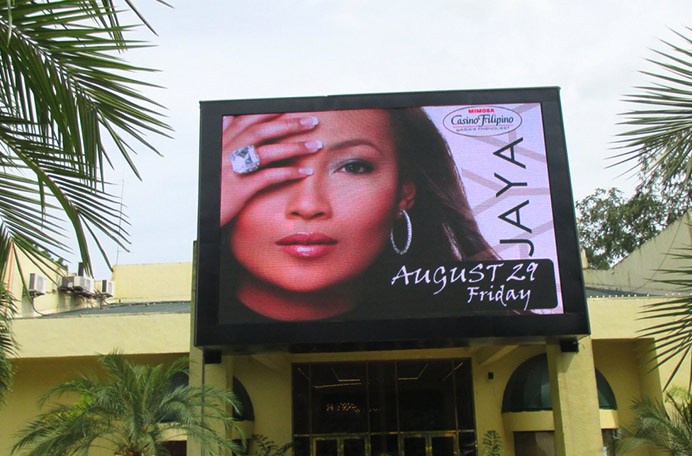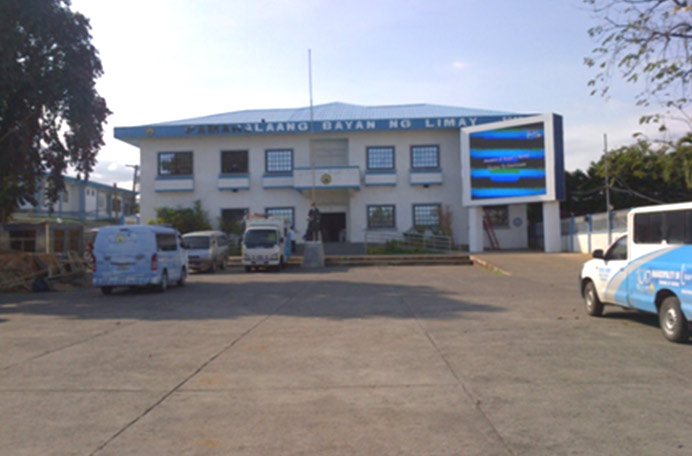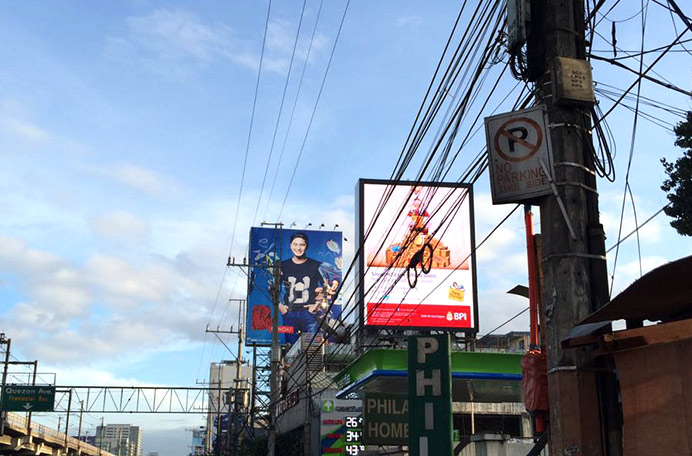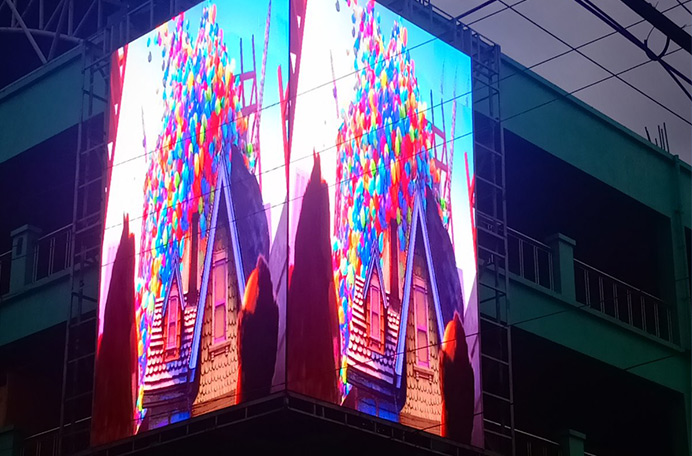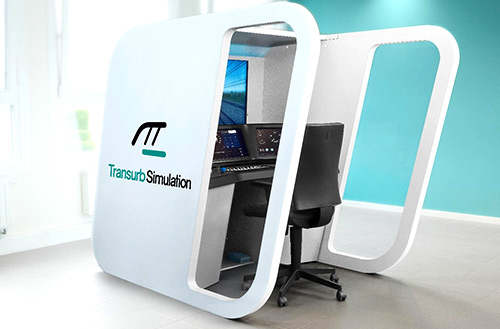 CALL US AT (632)8726-9683 (632)7576-2966
SPARTANS 3 TRADING CORPORATION
Established in 2007: Spartans 3 Trading Corporation is an importer and exclusive distributor of various manufacturers worldwide: Lukas and Vetter in Germany for their hydraulic and pneumatic equipment; Autech AG in Switzerland for their rail grinding machine and other maintenance equipment; Transurb simulation in Belgium for their train simulators; SENSORS & SOFTWARE for their Rescue Radar, among others.
WE PROVIDE MORE
Our company is engaged in the importation and distribution of various products catered to private and public sectors in multiple industries ranging from search and rescue, road safety, law enforcement, railway, among others. We work closely with our clients in developing programs and products that will cater to their requirements.